Tiled Conservatory Roofs
Promise your customer a year round living space
Along with windows, doors and conservatories, we offer a tiled conservatory roof option, whether for new extensions or to update existing ones. Our Pearltherm tiled roof range can enhance energy efficiency, weatherproofing and sound insulation, helping your customers to make the most of their living space.
Whereas dated extensions may have thin, noisy polycarbonate roofs or tiles easily corroded by weather, Pearltherm conservatory roofs use state-of-the-art tiles to insulate sound and reduce the amount of heat lost from a living space, whilst ensuring the ceiling and connected walls are leak proof.
Offer your customers a brand new tiled roof with effective insulation and stylish aesthetics that matches the style of their home. Diversify your target market by offering both glazed and tiled roof options – it's easy with our trade counter or online enquiry form.
Benefits of Pearltherm tiled conservatory roofs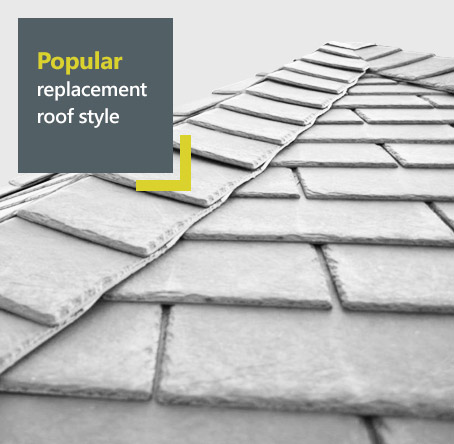 Solid timber frame with lightweight roof structure
Uses Icotherm lightweight roof system
Offer your customers year round use – cooler in summer, warmer in winter
Increase thermal and noise insulation
Easy to install – as little disruption to end user as possible
Built in-house, ensuring quality from start to finish and competitive prices
Popular replacement conservatory roof for older conservatories and a great alternative to glazed roofs for new projects
Customisable stone or slate effect tiles in a range of colours to co-ordinate with the roof of any home
Roof windows also available to add light or add extra ventilation
Available at our trade counter or via delivery
Downloads:
Download Icotherm Solid Roof PDF