Conservatories
Homeowners want glazed extensions that can be used all year round, a factor that wasn't possible with dated styles that become stuffy in summer or cold and draughty in winter.
That is why Pearl Trade Window Centre offer Global uPVC and Atlas aluminium conservatory roofs – high quality products that can enhance your home. Whether Edwardian, Victorian, Gable End or other styles, the end result will be a happy customer and cost-effectiveness for you as an installer.
Global uPVC
Global uPVC Conservatory roof system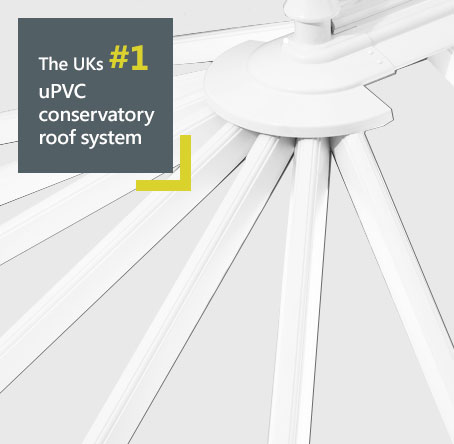 Promise your customers beautiful conservatories that can enhance thermal performance – the uPVC systems that we supply are suitable for a range of conservatory styles.
The UK's most popular uPVC conservatory roof system
No drilling required with secure M8 fixing bolts at each end of the glazing bar
High strength rafters to hold a larger roof
Concealed gasket for improved aesthetics
Quick turnaround and quick installation from the inside
Low maintenance and no leaks thanks to no drilling
Tested to high standards and passed by the British Board of Agrément (BBA)
Many styles to choose from including, Georgian & Edwardian, Victorian, Gable and many more
Downloads:
Download Synseal Global Roof Brochure
Download Global Roof Assembly Guide
Download Synseal Colour Guide
Atlas Aluminium
Atlas aluminium conservatory roof system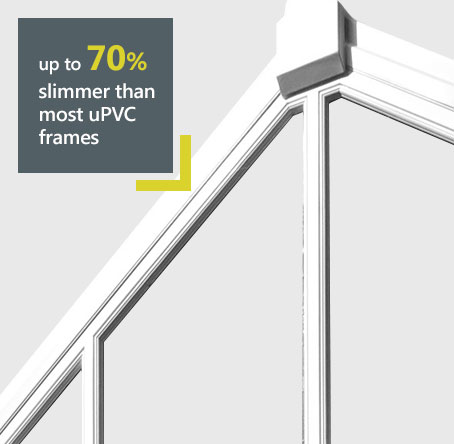 Our durable aluminium conservatories come in a range of configurations, making it easy for you to meet any customer requirement.
Full aluminium system with choice of aluminium or uPVC external caps and gutters
3 rafter depth options of 70mm, 83mm and 100mm
Pitch from 17 to 35 degrees
Manual or electric vents available with optional rain sensor
Accepts 24mm double glazing or 44mm triple glazing
Installer friendly system with roof part numbered and cut to size
Downloads:
Download Atlas Conservatory Roof Brochure
Satisfy demand – choose our Global or Atlas roofs trade supply
Conservatories from Global offer a number of key benefits that can help you to outshine the competition:
All extruded parts and injection moulded products use the latest technology. This ensures quality and colour consistency in every installation.
Incorporates coordinated sight lines to ensure aesthetically pleasing product that fits together with ease.
Global can be fitted to any window profile and has been engineered to allow installation from the inside. Only one bolt at each end of the glazing bar is used and no drilling is required, making the installation process easier for you and less intrusive for homeowners.
An M8 fixing bolt in the central groove means rafters can be hooked directly into position. This increases security for the end user and a quick, cost-effective installation for the installer
Strength – Global's conservatory panels withstand the weight equivalent to over half a metre of snow, giving your customers peace of mind even in adverse weather conditions.
Replacement glass conservatory roof systems
As well as complete conservatories, we supply glazed roof options with our trade supply. Our Icotherm replacement tiled roof options boast fantastic thermal benefits and optimise natural light influx, making extensions usable all year round, whatever the weather. Glazed replacement roofs from our trade supply are cost effective solutions for you and the end user.
For those requiring other glazing options, we offer triple glazing for conservatories and roofs, in addition to Icotherm energy efficient glazing as standard. As one of the world's' leading manufacturers of quality glazing, their glazing is at least 25% more energy efficient than standard double glazing.
With such a range of glazed extension options, whether complete structures or roof systems, our trade supply is a simple choice if you and your customer's require quality home improvements.